Coding is more than just a job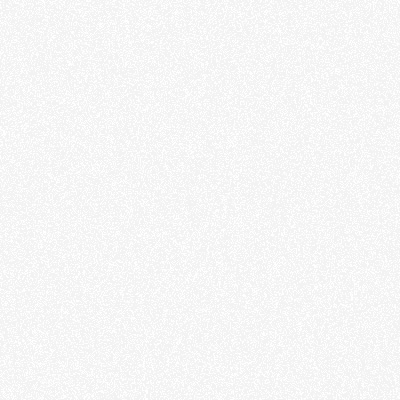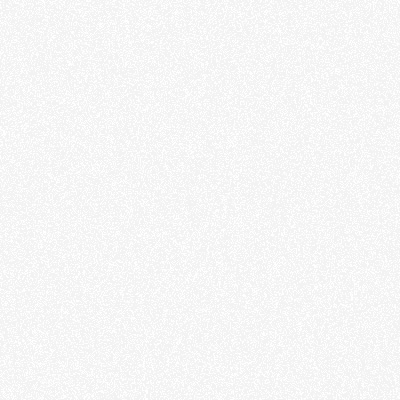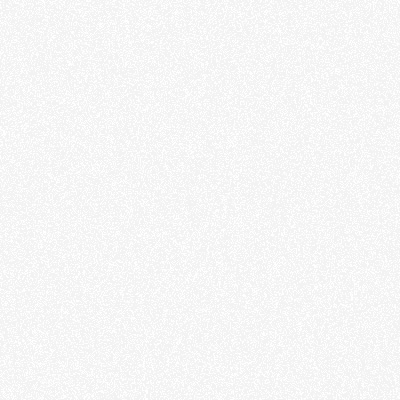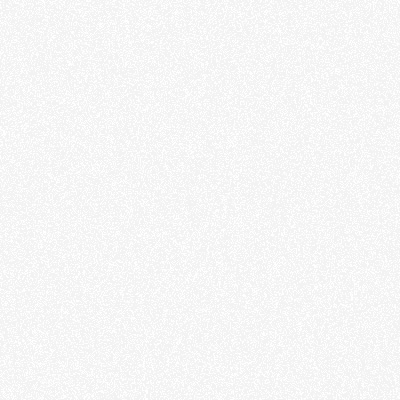 I am very lucky that I was able to turn my hobby into a profession. I regularly get new challenges that can be solved with code. Sometimes the solution is simple, sometimes a bit more complicated, but never boring.
I started web design in 2001, in a time where everything was programmed manually in html, css and php. Responsiveness didn't matter at that time, because there were no smartphones or tablets yet. The coolest tool at that time was Flash to create animations. That time is long gone and nobody builds websites with Flash anymore.
In 2005 I started as an e-commerce / online marketing manager in a company, then from 2011 as a videographer and web designer. Here I use programs like Dreamweaver, Adobe Premiere and After Effects. Then since 2014 as a web developer / frontend developer in an advertising agency in Dorsten. Here I mainly deal with the content management system WordPress. For store systems I use the WordPress addon Woocommerce.
When I'm not programming, I'm busy with AI, image editing, photography or out in nature with my wife and our dog.
Here are a handful of references. Move the mouse over the corresponding reference.
Since customer projects always come first, there is often not much time left for my own projects. Here is a small selection.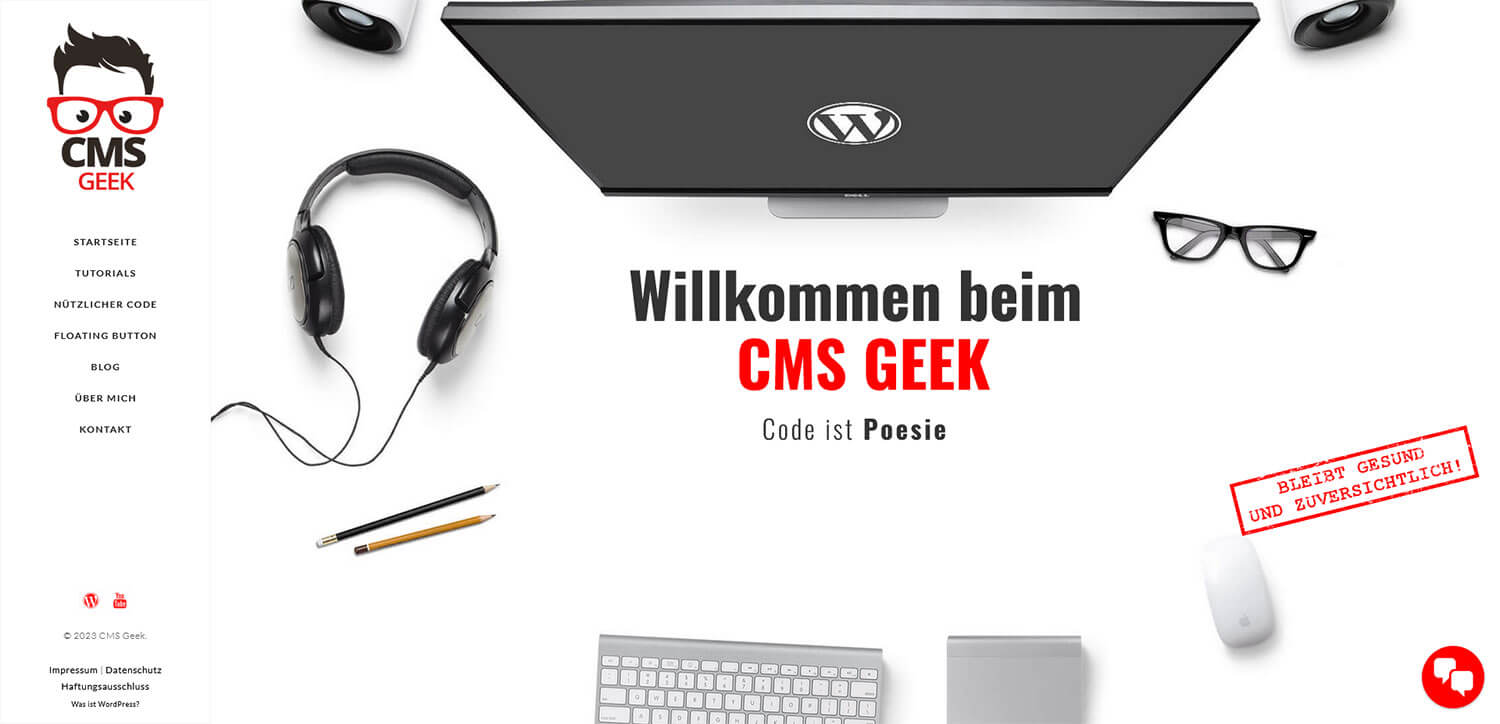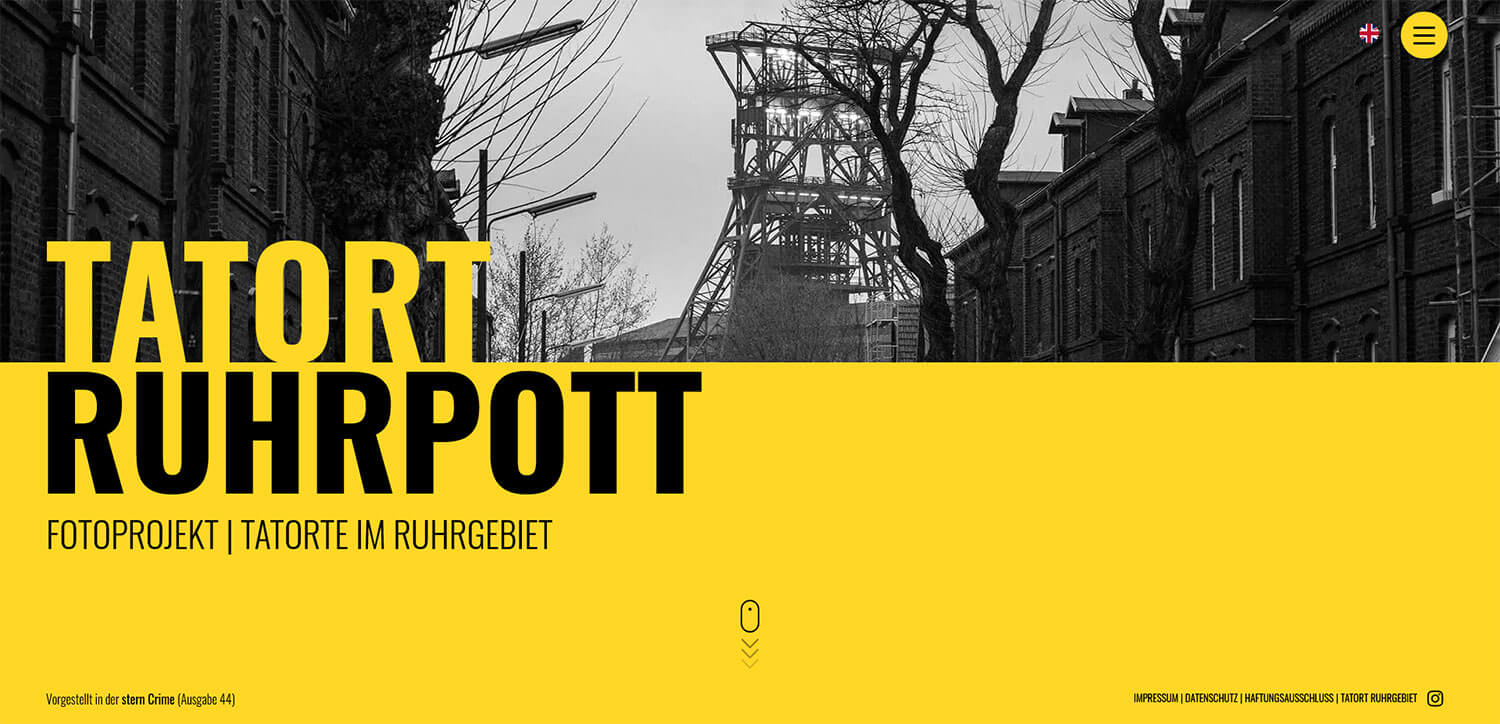 Everyone needs a hobby (besides programming) and for me that is photography. Below are some snapshots. You can find many more on my Instagram account. Just look for @just.a.web.developer there.
For questions, suggestions or anything else, a mail is enough to contact me.
If you want to do


something good
Learn more about the following organizations and feel free to support them.
WordPress
— WooCommerce —

Elementor

— HTML / CSS —

JavaScript / jQuery

— PHP —

Search engine optimization

— Responsive design —
WordPress
— WooCommerce —

Elementor

— HTML / CSS —

JavaScript / jQuery

— PHP —

Search engine optimization

— Responsive design —
WordPress
— WooCommerce —

Elementor

— HTML / CSS —

JavaScript / jQuery

— PHP —

Search engine optimization

— Responsive design —
WordPress
— WooCommerce —

Elementor

— HTML / CSS —

JavaScript / jQuery

— PHP —

Search engine optimization

— Responsive design —
WordPress
— WooCommerce —

Elementor

— HTML / CSS —

JavaScript / jQuery

— PHP —

Search engine optimization

— Responsive design —
WordPress
— WooCommerce —

Elementor

— HTML / CSS —

JavaScript / jQuery

— PHP —

Search engine optimization

— Responsive design —
WordPress
— WooCommerce —

Elementor

— HTML / CSS —

JavaScript / jQuery

— PHP —

Search engine optimization

— Responsive design —